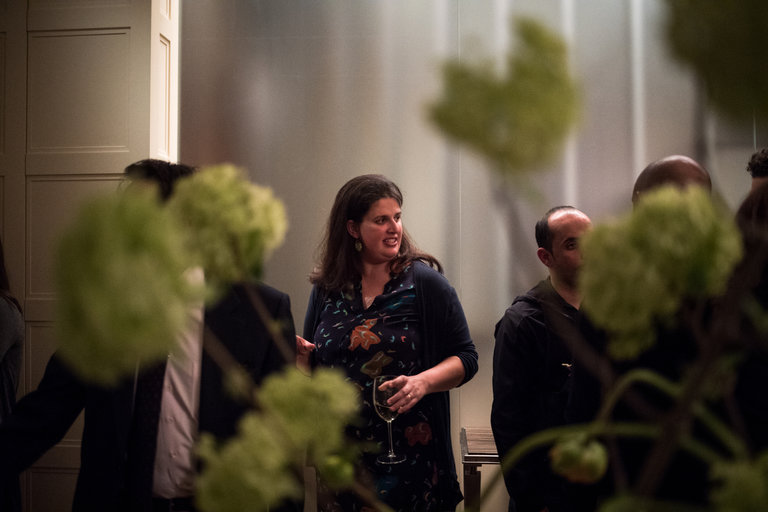 Tipped off by her Washington sources that an executive order blocking refugees was coming, Becca Heller fired off messages to her vast network of law students and pro bono lawyers:
Tell any clients who already have visas to board a plane for the United States. Get ready for the possibility that they will be detained upon landing.
"URGENT-Protect refugees arriving at airports," she wrote in an email blast on Jan. 25.